Managing your wealth is based upon building a long-lasting relationship
Working to build a long-lasting relationship with you is why we're here.  We believe that our relationship with you is the starting point to managing your wealth.  Whether it's to discuss buying a car, long-term care insurance, funding a wedding, or all things in-between, we want to be the first person you call for advice.  Think of us as your right-hand in making these decisions; we are on the same side of the table as you are.
Nearly every client we have is from a personal referral as we do not advertise our services.  We believe that if they feel strongly enough to refer you, then we must do our very best to earn your trust as we have earned theirs.
Sculati Wealth: The Fiduciary you can turn to
The term Fiduciary means that a person is bound to act for another's benefit.  What benefits you is of the utmost importance to the Fiduciary.  However, regarding wealth and investments, not all institutions must follow a Fiduciary standard.
We take pride in the fact that we are Fiduciaries.  We are bound to give advice that is only in your best interest.  Always.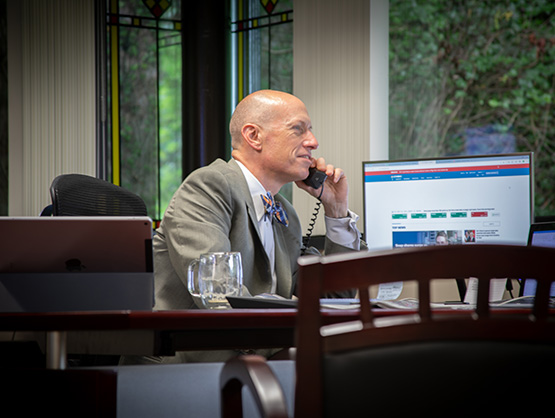 Building trust through honest advice
Giving you our honest opinion on decisions regarding your wealth is why you hire us.  Different viewpoints from your own are important in making the right decision.  Our clients know that we are always available to them for whatever they need.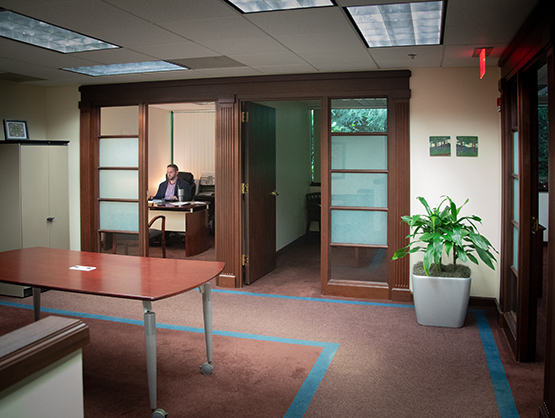 A business you know and trust
When you walk into our office, we want you to feel that your wealth is in the right hands and at the right place.  When you call, you will know the person on the other end of the line.  You will not be calling a 1-800 number that sends you to one of 1,000 possible people.  Every time you stop in, you won't be handed off to a different face.
We've worked with some clients for over 20 years, and this experience has never changed.  We are the number to call, the place to e-mail, or the office to stop in whether it's to simply say 'hi' and grab donuts from the cider mill, or to discuss a major life event.  We are here for you as we always have been.