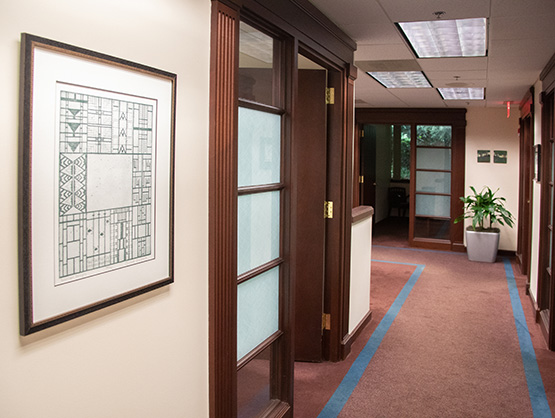 Approach the future with confidence
Everyone has different goals for their future. Let the trusted professionals at Sculati Wealth Management help you achieve yours. Our experienced investment management advisors will assist you in hitting your targets by creating an investment portfolio that considers your individual situation, risk-tolerance, and overall goals. We match your investment management strategy with your situation and guide you throughout the process making sure that we are using every tool at our disposal in order to maximize your potential.
The trusted professionals at Sculati Wealth Management can help create a complimentary financial plan today.
Fee-Only Investment Management
All investment accounts managed at Sculati Wealth Management are fee-only. Our compensation is based entirely on predetermined, disclosed fees, and we do not receive any type of commission. That is because growing your account is our only incentive, not earning commissions. Unlike other firms, you can trust that the advice you get from the Fiduciary advisors at Sculati Wealth Management is always in your best interest.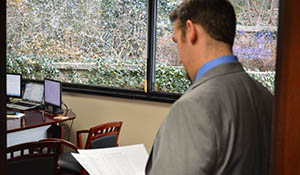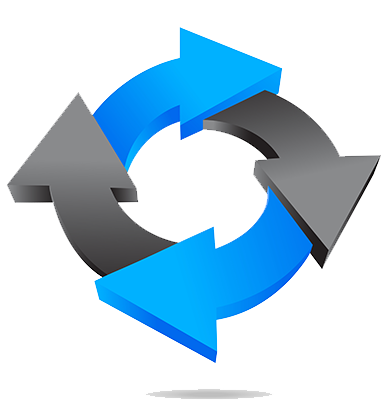 Our Investment Management Process
At Sculati Wealth Management, we utilize model portfolios for the majority of our clients. These model portfolios are based on modern portfolio theory. Each model portfolio uses no transaction fee Exchange Traded & Open-End Mutual Funds.  Our research process seeks out the lowest expense and highest potential return option available for that specific asset class, depending on the custodian. This insures that the portfolio has appropriate diversification in order to minimize risk and maximize potential return.  The allocation of your portfolio is based upon the result of the Financial Plan we create for you.
For some of our clients, we also employ an individual stock and bond approach to portfolio management.  We are "value oriented" when picking stocks, focusing primarily on companies selling at a discount to their intrinsic value that we intend to buy and hold for the long term. We also look for "growth at a reasonable price" in our research process.  Depending on the size of your portfolio and your risk tolerance, owning individual stocks and bonds may make sense for you.
The trusted professionals at Sculati Wealth Management will walk you through your implementation plan which will demonstrate how to put your plan into action.  Because investments are a dynamic process, we continuously monitor and manage your plan throughout our relationship.
If you are seeking guidance from a firm with the experience and genuine desire to see you through your investment journey, contact Sculati Wealth Management today.